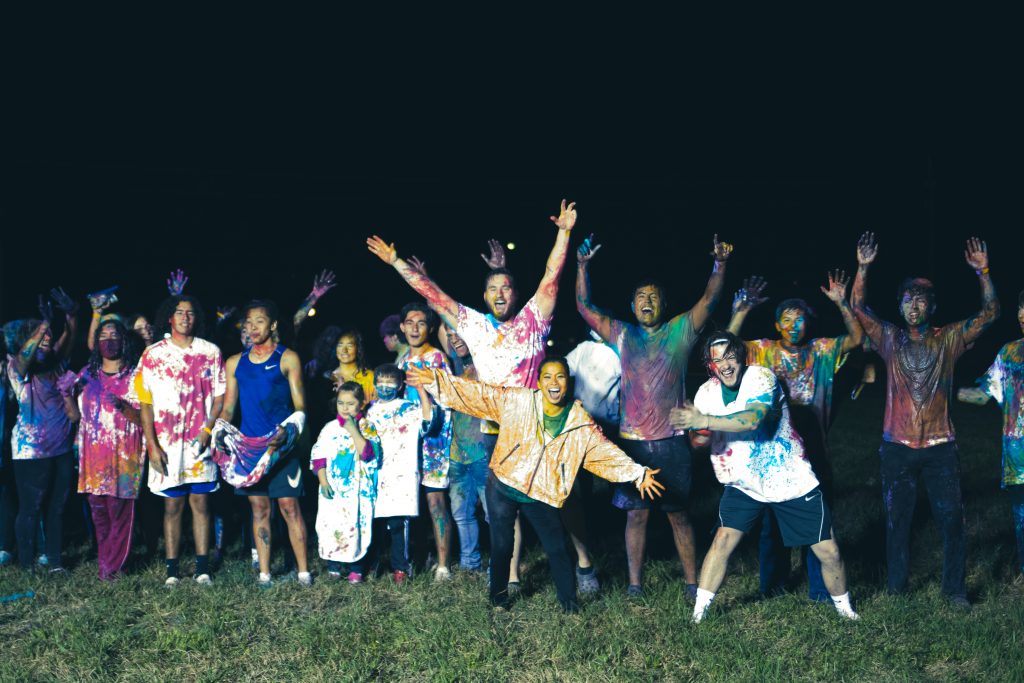 IMPACT: Our student ministry called "Impact" (6th-12th Grade) meets at the Christ Covenant Campus every Wednesday night from 7:00-8:30pm. This is the weekly chance when all our 6th – 12th graders come together for a worship experience created just for them. Each Wednesday night includes amazing worship and relevant messages…plus an opportunity to hang out, meet new friends and play some games. Services begin at 7:00pm and end at 8:30pm.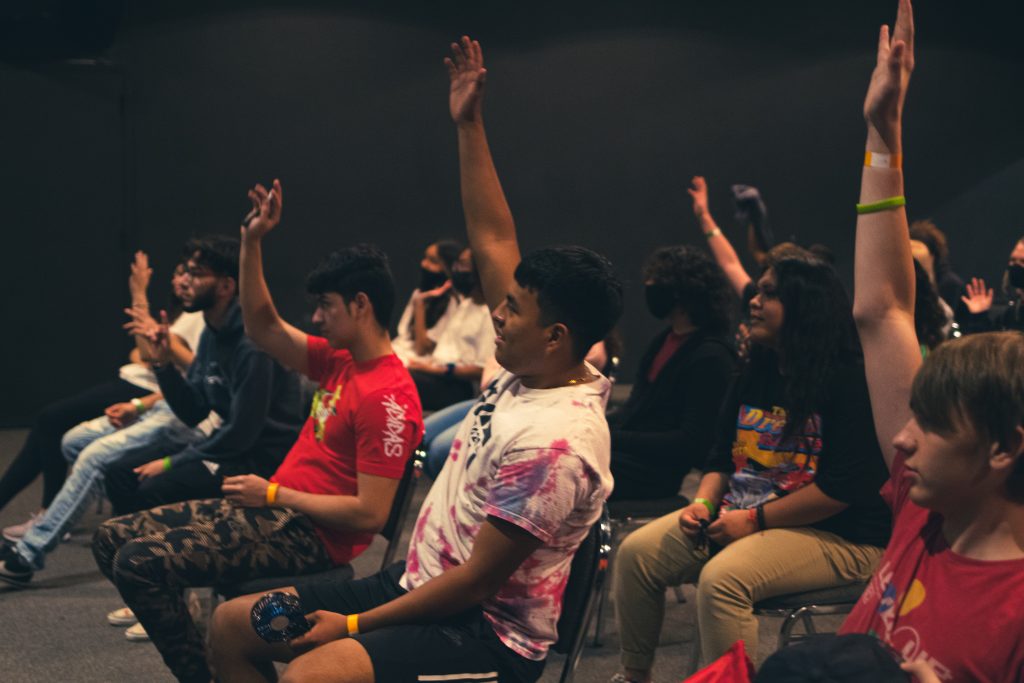 IMPACTAM: In addition, we offer a special (6th-8th Grade) service on Sunday mornings during the 11:00am service called ImpactAM. Directly following the adult worship set, students meet in the lobby to go to the Connect Room downstairs. With creative lessons, committed leaders and a bag full of surprises, ImpactAM will be the best part of their Sunday.
If you have any questions, please contact our Student Pastor Dante Santi: dsanti@christcov.net.