Sermons by Isabel Weems
Relationships can be complicated…but they don't have to be that way. Join Pastor Ryan as we look to God's formula, God's design and God's Word for practical guidance navigating life and relationships. Go here for sermon notes and scripture references.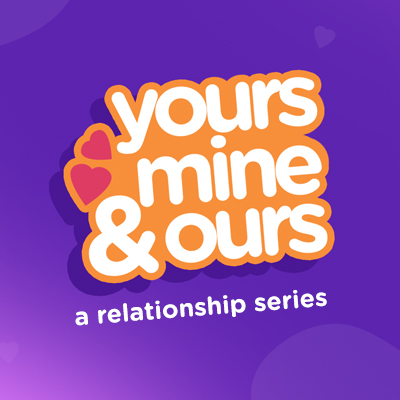 On a daily basis, there are opportunities to get offended. Whether it's on the road or in the office – there never fails to be something that can trip us up. So the question becomes: how do we handle offense in our lives? Text: Matthew 24:10-12; 1 Corinthians 13:4-7; Mark 11:22-25; Matthew 5:43-44 Go here for sermon notes.